REFILL PACK - SMALL: (1) Small PerformAIR
Order in The Next to get it by
Real Time
13
Visitor Right Now
OPEN NASAL AIRWAYS UP TO 45% OR MORE
HOW IT WORKS:
PerformAIR utilizes an adjustable comfortable pad in each nostril to gently apply a spring-like outward pressure from inside your nose to push open your nasal airways and improve breathing performance.
BREATHE BETTER:
Improves oxygen airflow, opens nasal airways, and relieves congestion, allergy, cold and flu symptoms.
SLEEP BETTER:
Improves deep, restful sleep and reduces or eliminates snoring, tension, and anxiety with better breathing.
PERFORM BETTER:
Improves mental clarity and athletic performance with better oxygen flow to the brain and muscles.
DOCTOR (ENT), SURGEON & SLEEP CENTER RECOMMENDED:
PerformAIR Nasal Dilators are doctor (ENT), surgeon (pre-op and post-op) and sleep center recommended.
REUSABLE:
Each PerformAIR is reusable for up to 21-days and each order comes with a storage / travel case.
ADJUSTABLE FOR CUSTOM FIT:
PerformAIR Refill Pack - Small: can be custom fit for optimized comfort, fit, retention and breathing performance. Each ergonomic nasal insert has legs, arms and nasal pads that can be formed to fit the unique shape and size of your nose.
STARTER PACK - RECOMMENDED FOR FIRST ORDER WITH ALL THREE (3) SIZES :
Each Stater Pack includes (1) Large, (1) Medium & (1) Small, (1) Storage | Travel Case & Instructions. Determine which fully adjustable size provides the most comfortable fit, best retention, and best breathing performance.
HEALTH & SANITARY:
For Health & Sanitary Reasons there are NO REFUNDS / NO RETURNS. Thank you for understanding.
Customer Reviews
01/13/2023
adam m.

United States
love this
been using these for a few years now. love them!
01/03/2023
Adam M.

United States
love these!
i can't sleep without these! so much better than breathe right strips!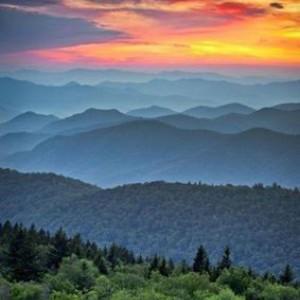 JC
12/08/2022
James C.

United States
Good … but …
Having a sporting injury years ago I find the injured nostril needs a different size of nasal ****** but I work with it so I give it a 4 out 5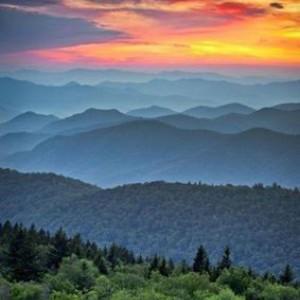 JC
08/03/2022
James C.

United States
Breath into Tranquility
Resting my head on the pillow I found my mind at ease not having to think about breathing. This nasal insert opened the passages and I felt the column of air rush into the breathing pass way. Thank you Perform Air
02/26/2022
Jaime J.

United States
I don't sleep without my perform air
It's a part of my nightly routine. I breath and awake with open nasal passages. Thank you. I wish I had them years ago.